WGA Strikes.
Pin
2" pins / double backed / rubber stoppers

The Writers Guild of America has been on strike since May 2, 2023 because the AMPTP refuses to negotiate a fair deal to address the existential crisis writers are facing.
Writers are facing the most comprehensive assault on compensation and working conditions that they have seen in a generation. The studios have taken advantage of the transition to streaming to underpay entertainment industry workers, including writers in every area of work. Like too many working people across our economy, as corporate profits grow, writers are just not keeping up.
Show your support with a "WGA Strikes." pin.
Enter your shipping information below for a FREE pin sent to you.
If you recieved a pin on the picket lines, thanks for your support!
And if you'd like to donate*, please do so
here.
Suggested Donations:
Cost of pin: $3.00
Cost of shipping: $5.00
Supporting your writers: Priceless
*PLEASE NOTE: This is a self-funded project from WGA writer Alan Yanaga and the donations go to off-setting the costs of pins.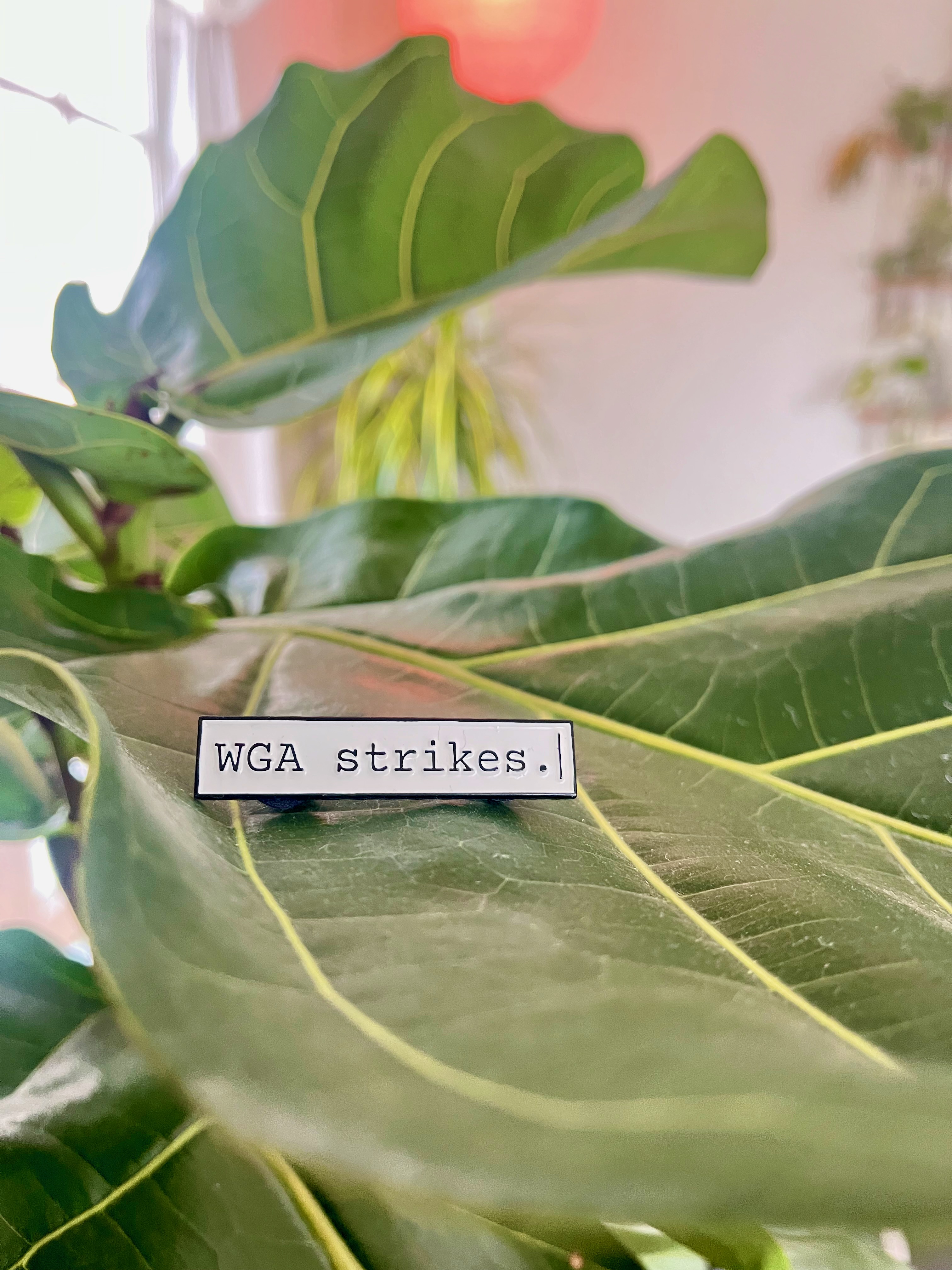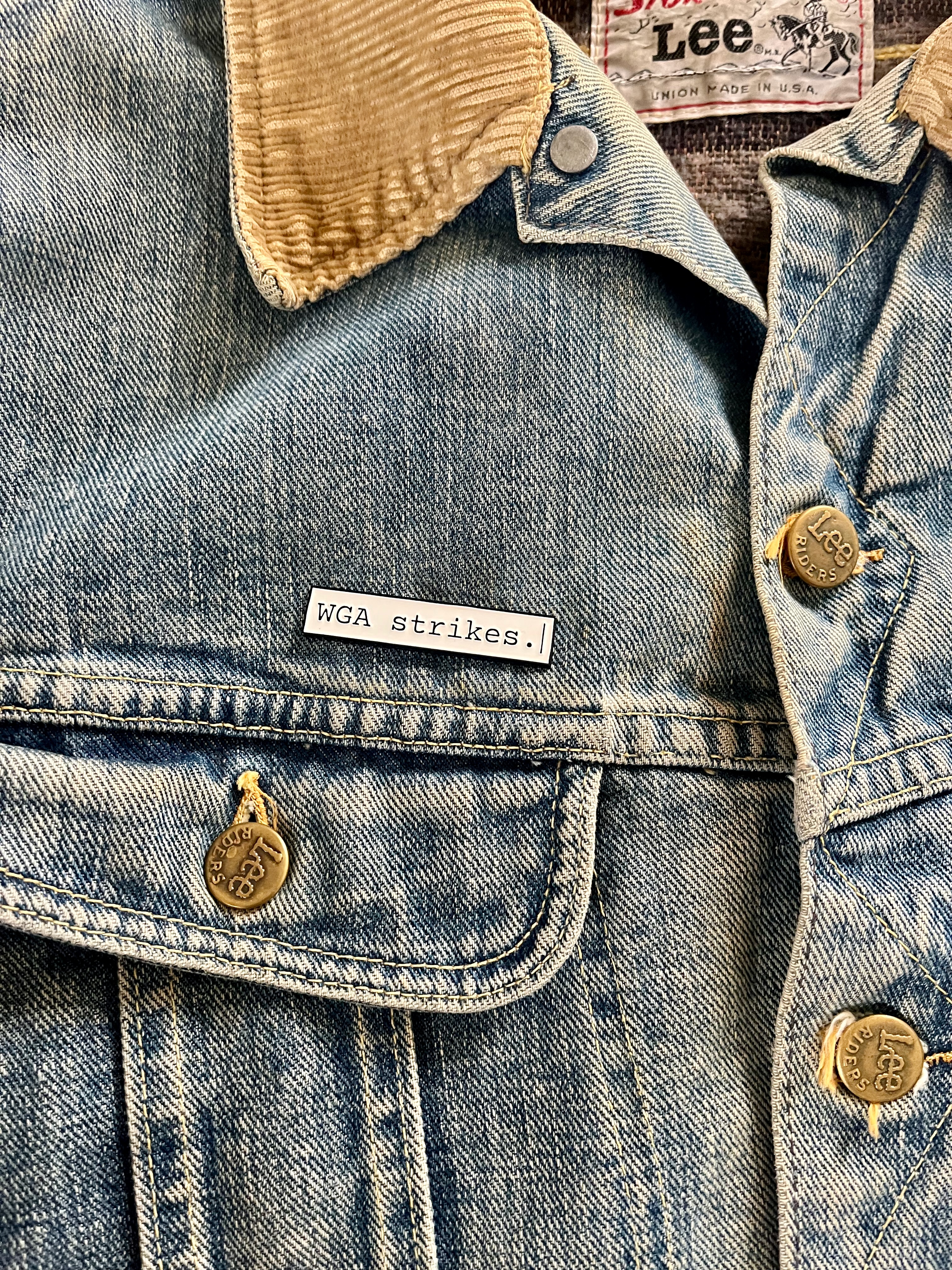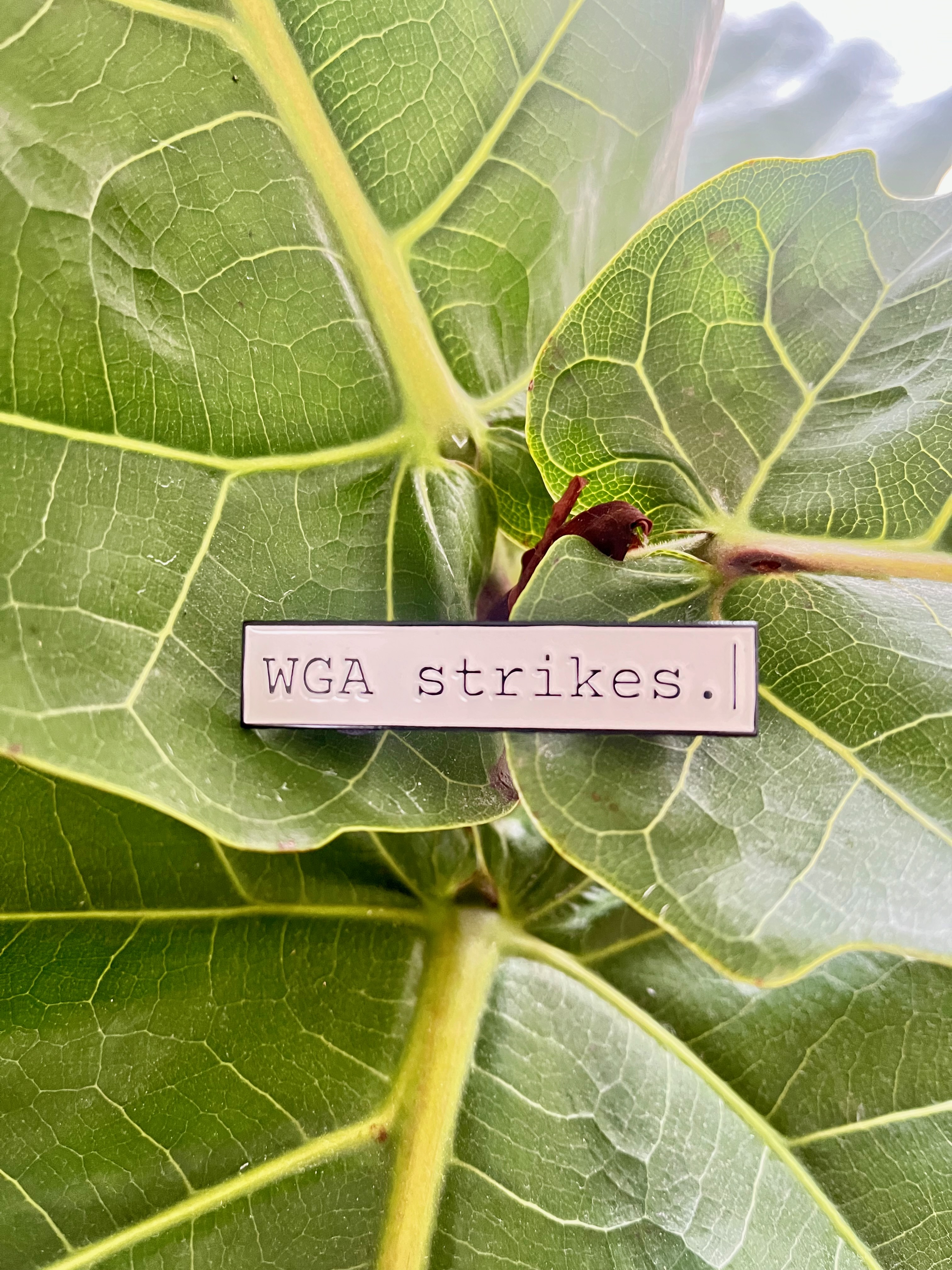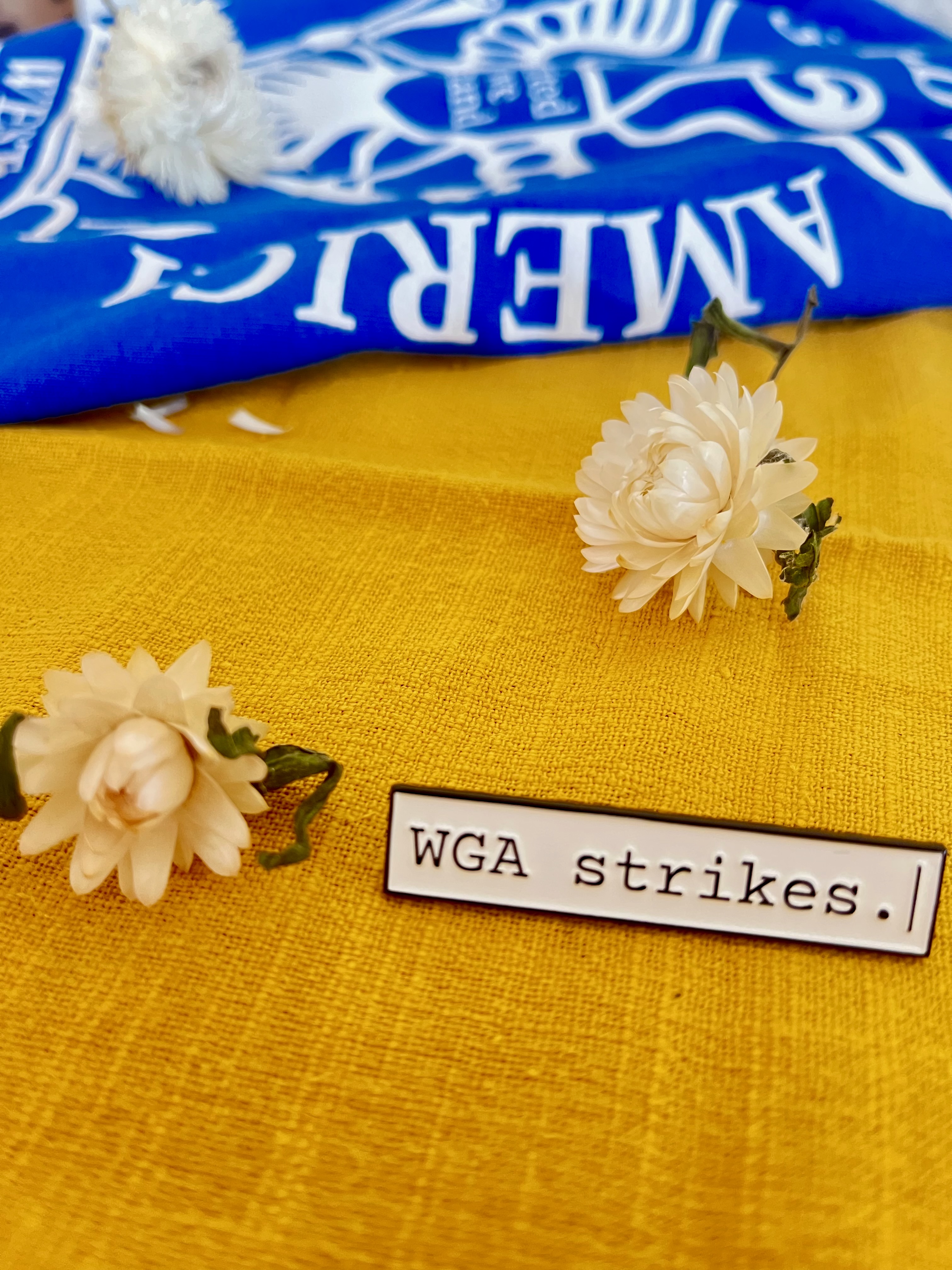 Tossing Salad
Cookbook / Art Book


Tossing Salad is a book for the salad curious, featuring a brief history of tossed salad, carnal illustrations, and choice recipes.

- Written and illustrated by Cassie
- Photography by Sean David Bradley
- 52 Pages
- 6.5 x 9.5 in
- Plastic spiral bind
- Printed in USA
- Edition of 150
- "1-800-GET-TOSSED" bumper sticker included


**PLEASE NOTE**
If you can pick-up in person, the cost for shipping will be reimbursed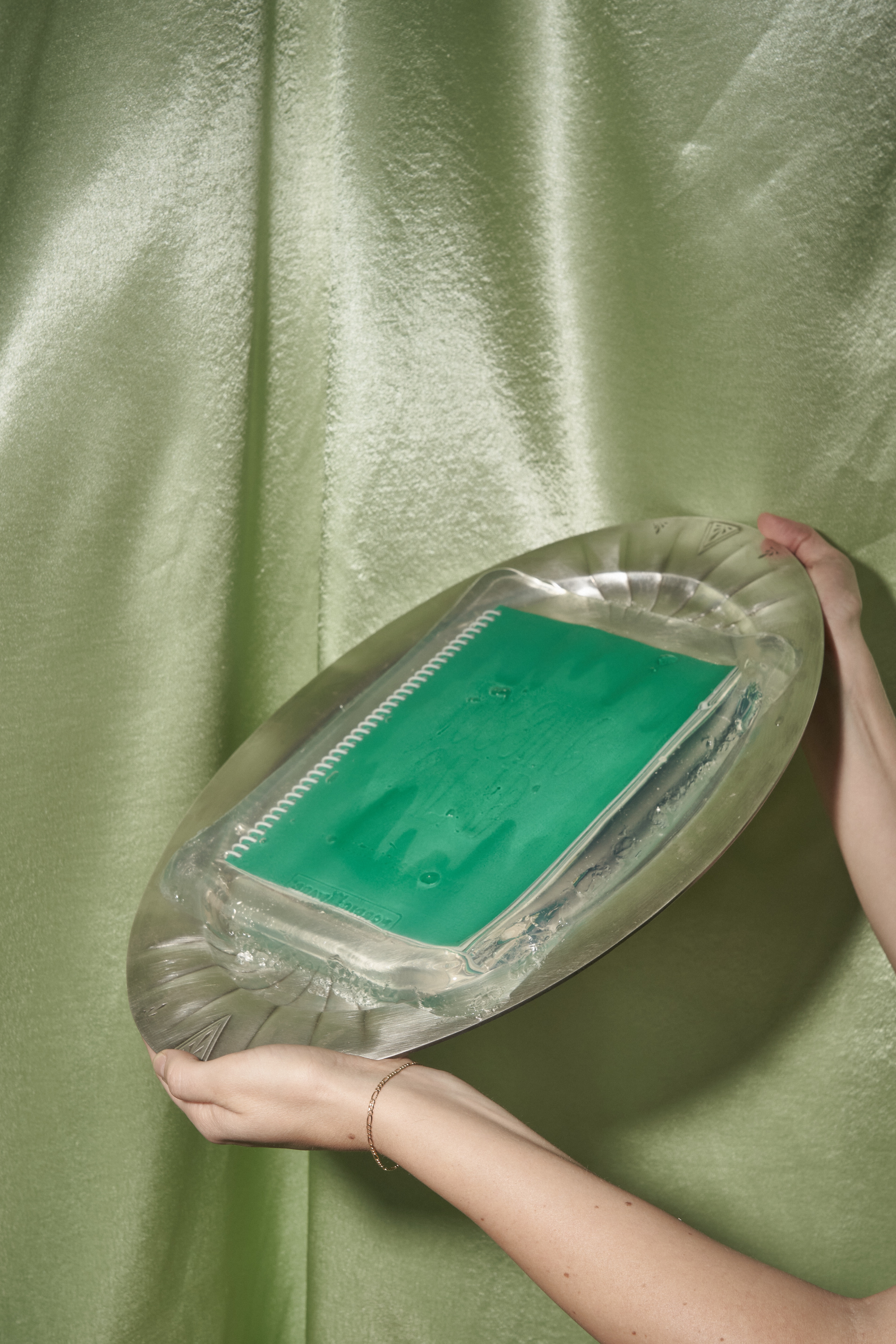 Cold Storage Studio Summer
Cap
Not just for running, but if you do you'll run really fucking fast.
- SUPER ventilated mesh and nylon upper
- Reflective CS logo
- Unstructed 5-panel
- Collapsable brim and body
- Rear plastic buckle

︎ $25
︎

Warriors Cap
A Warriors hat that you actually might wear.
- Unstructured 6-panel
- Brushed cotton twill
- Plastic snapback
- Double cloth embroidery


︎ $30 ︎



Only in LA Shirt +
Chinatown
Chapbook

The "Chinatown" chapbook PLUS a commemorative Only in LA t-shirt, featuring the famed Albacore Club flag from Catalina Island.
Chapbook:
- 6.5 x 9 in
- Yellow saddle sewn binding
- Printed by
Colpa Press
in San Francisco
- Edition of 50
Shirt:
- Heavyweight Gildan cotton t-shirt
- Printed by
Press Friends
in LA
- Chest printed on front, full back

︎ $40 ︎