FILMS
---
Goodness
2022
Goodness is the story of my mother learning of her adoption and coming to terms with her adopted mother. Shot in a series of family portrait videos and older family photos.

Directed by Sean David Bradley
Edited by Leah Trangen
Music by Colin Flynn
Audio Design by
Ronan Delisle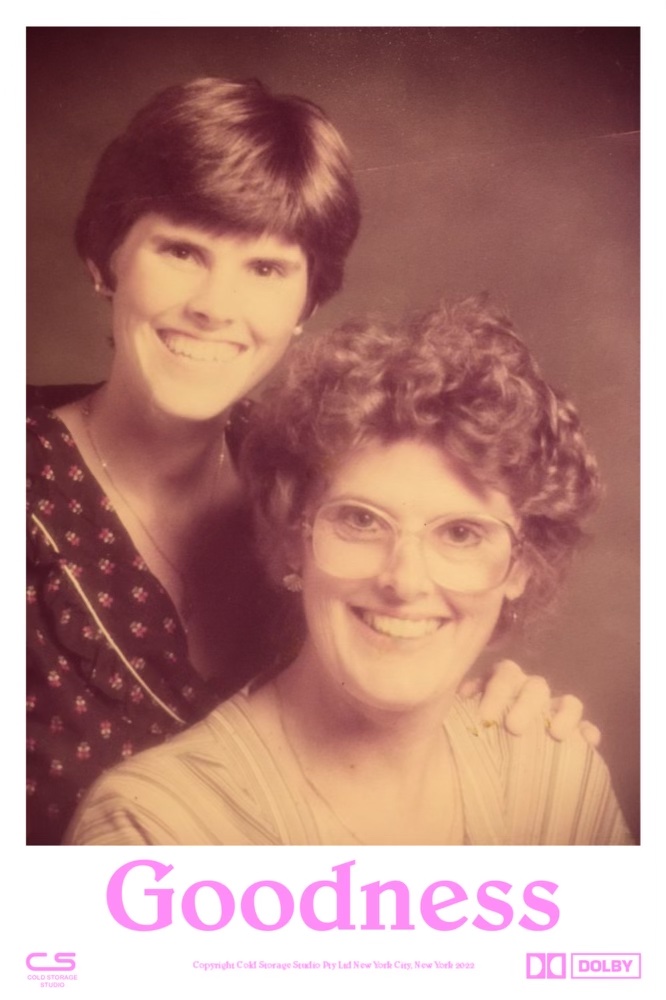 ---
Hog Heaven
2022
---
Only in LA
2021
LA actors recreating scenes from the film Chinatown (1974) learn about the dark history of the film's director, Roman Polanski.

Director/Writer/Editor: Sean David Bradley
Starring: Ingrid Hansen, Will Segerstrom
Director of Photography: Alejandro Benito
Production Designer: Alan Yanaga
Associate Producers: Cassie Hoeprich, Carly Spiering
Original Music: Portland Tory Sound: Alexandra Parral
---
Howdy
2020
Tech-worker John moves to the country and writes a letter to his ex, Donna, expressing his gratitude to her for ending their relationship.

Director/Writer/Editor: Sean David BradleyDirector of Photography: Alejandro Benito
Original Music: Portland Tory
---
Gary Town
2020

Rising YouTube star Gary Mankowitz hires filmmaker, Sean, to document his life and edit together a sizzle reel for submission to TV networks. The two spend time together, filming juvenile acts, and Sean is driven away. Punctuated with Gary's live videos.

STARRING:
Nicholai Dorian
Sean David Bradley

PRODUCERS:
Sean David Bradley
Alan Yanaga
Bryan Sonderman

Movie starts at 05:43
---
RENO
2016
Reno is a short film about two women who travel to Reno, Nevada together in search of a better future.
The film was shot over the course of three days with a local crew and a cast from the Bay Area.

Starring: Aily Kei, Hannah Birch Carl, Nathan Krasner
Writer/Director/Editor: Sean David Bradley
Music: Lydia Lund
Cinematopgraphy: Manuel Crosby

The film has been screened in the Bay Area and Los Angeles.